Feel Free To Drop Us A Line
Thank you for contacting Delivery Chain.
Interested in hearing more? Join other Logistics professionals now as we deliver intelligence and visibility into your Supply Chain.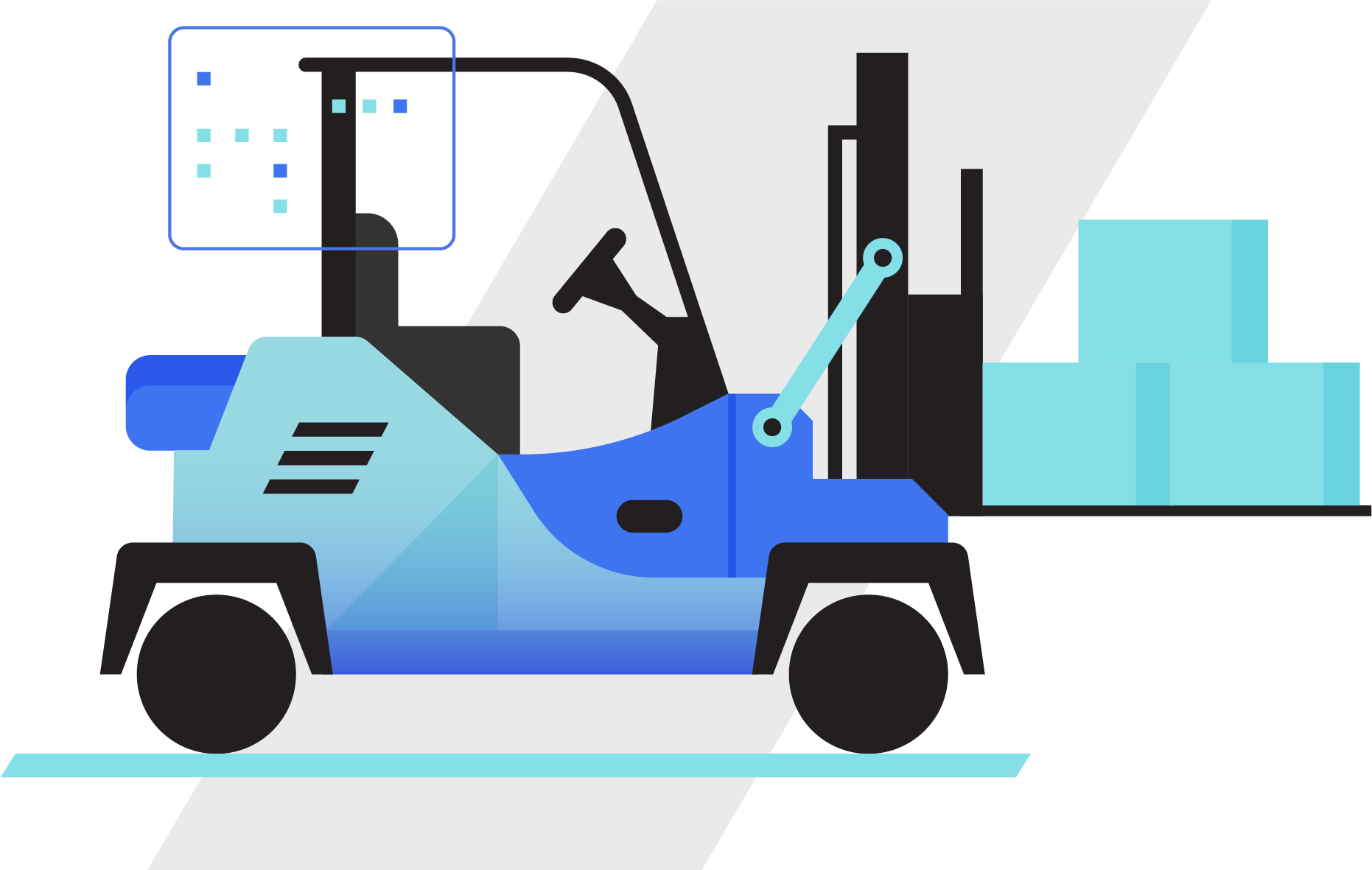 Let's get some info:
Have a question? Need more details? Requesting a test run? We can point you in the right direction for integrating visibility into your supply chain.